Honeybook and Zapier – do you want to cringe when you hear these two words together?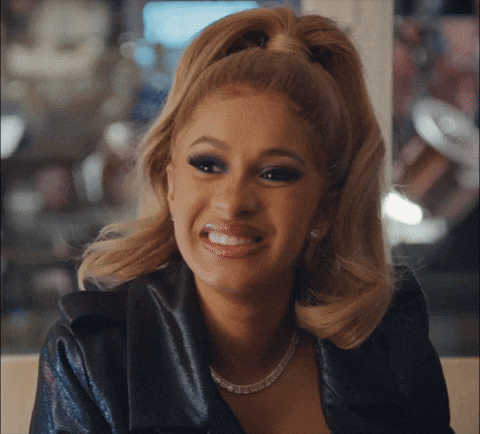 Maybe you're thinking, "I know both of these tools can help me, but I have ZERO idea where to begin when using them." If this is you, you've come to the right place! Honeybook and Zapier are two different tools that can help serve you in your business by streamlining all the behind-the-scenes!

The reality is, as business owners, we HAVE to value systems. We may not value them at first, but eventually, as growth comes and you struggle to handle each new inquiry, really effective systems are non-negotiable.
In this video, I will walk you through how to connect Honeybook and Zapier and how the two platforms talk to each other. Honeybook is a business management platform that helps businesses streamline their operations and improve their workflow. Zapier is a tool that allows users to automate tasks and create workflows between different online services. When Honeybook and Zapier are used together, they can help businesses automate their workflows and improve efficiency.
But first, let's talk about the difference between the two softwares and how they work hand in hand. Honeybook is a customer relationship management software which is a fancy way of saying that it helps you manage your clients with invoices, contracts, email correspondence, and more. You also can schedule client calls in Honeybook, build workflows, create pricing guides, upload your packages, and more. It's an all-in-one platform to help you provide a stellar client experience consistently.
The Difference Between Platforms
Zapier is a platform that helps you build automations across platforms that may not have automations built in organically. What does that mean? It means that if Honeybook doesn't integrate with another platform within the system, Zapier can help build an automation by having the two platforms talk to each other. For example, in Zapier, every time you have a new lead inquire with you in Honeybook, Zapier can connect to your Google drive and create a new folder for your client.
You'll see an example of how to use Zapier in the video above. You can pick and choose which apps you want to connect and integrate together. Honeybook is a CRM or a customer relationship management platform. This is where you can manage all of your clients behind the scenes with invoices, contracts, scheduling, and more. So, how do Honeybook and Zapier work hand in hand, you might ask?
Zapier essentially allows for extra integrations that might not be readily available in your Honeybook account. Honeybook currently integrates with Quickbooks, Acuity, Zoom, Google calendar, and a few other platforms. Still, there are some integrations that it doesn't account for, and that's where Zapier comes into play.
What Platforms Can They Integrate With:
Currently, Honeybook and Zapier can integrate with the following platforms:
Mailchimp
Trello
Google Drive
Google Sheets
Dropbox
Gmail
Slack
Asana
An example of a "zap" between two platforms would be that every time a project is booked in Honeybook, you can have a new Google Drive folder created for that specific project. And Zapier can automatically do that once the zap is set up correctly In this video, I'm going to walk you through how to set up the first zap for your own business and how to test it.
I'd love to hear about how you use your Zapier account with your Honeybook account and which integrations you've found most beneficial for your business. Don't forget to check out the free resources below and of course, drop any questions you might have about integrating Honeybook using Zapier!

You Might Also Like: